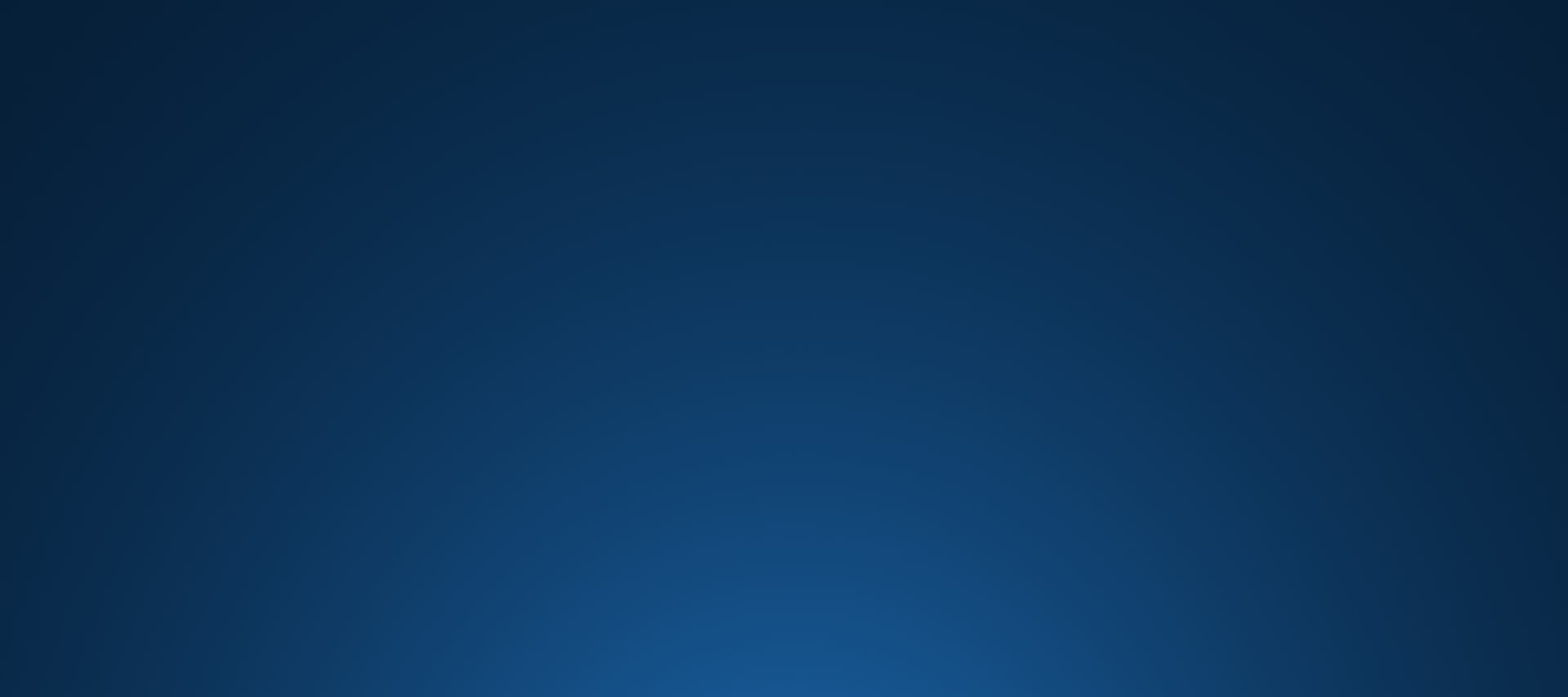 Your AI Copilot‍ for Electronics Design.
Join the SnapMagic team
We break down barriers so engineers can innovate
SnapMagic created the first search engine for electronics design, relied on by over a million professional engineers. With hundreds of thousands of unique products made with SnapMagic each year, our design data is at the heart of drones, medical devices, satellites, consumer electronics, and so much more. At SnapMagic, we're passionate about making great tools that enable engineers to build a better world by removing design and manufacturing barriers.



Create tools that improve our world

Work with cutting-edge tech that has made SnapMagic the leading library

Be part of a passionate, product-focused team

Health or other benefits (by region)

Work remote and distributed

Funded by Y Combinator and other high-profile investors

Collaborate with talented international teammates

Spotify subscription and other perks

Make a huge impact to hardware development

Lunch & Learns, Leadership Development Programs, Book Clubs & other growth opportunities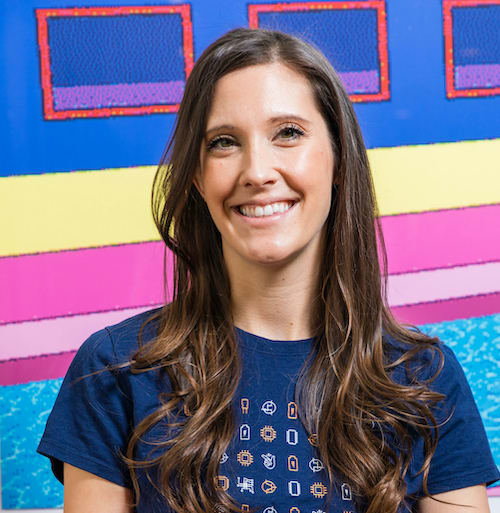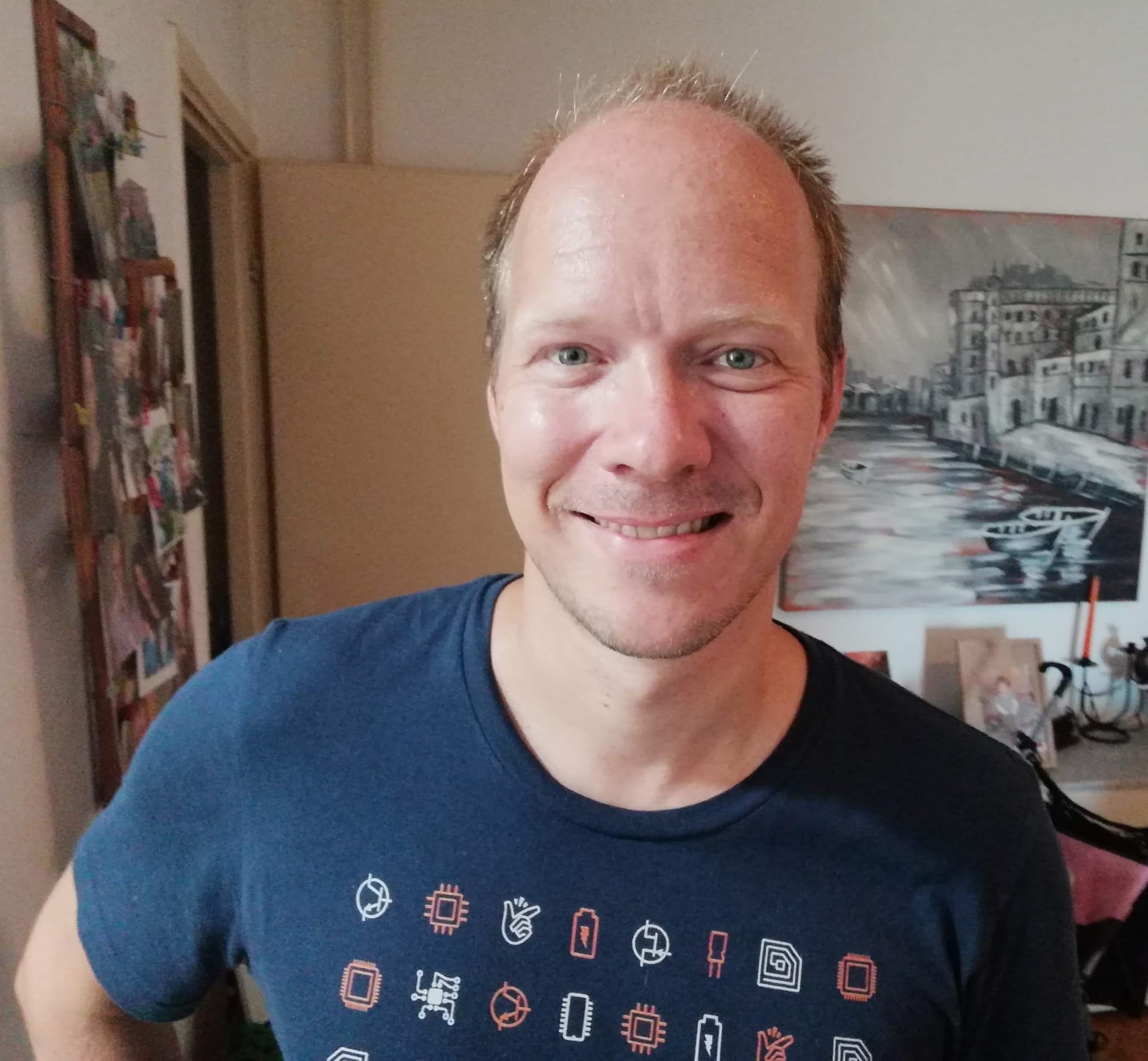 Zeljko Stojanovic
Senior Mechanical Engineer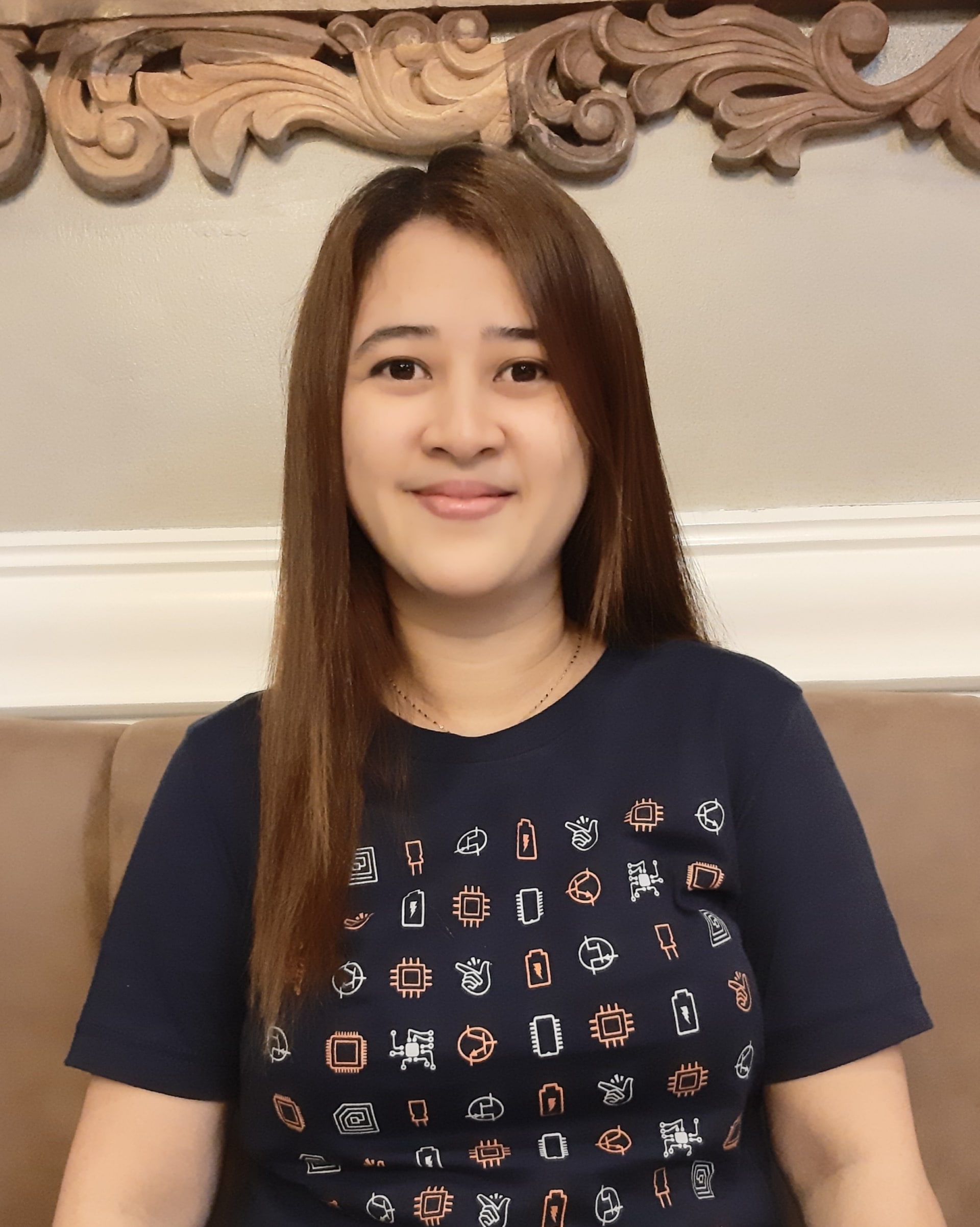 Mylene Salazar
Senior Component Engineer/Project Coordinator Trainee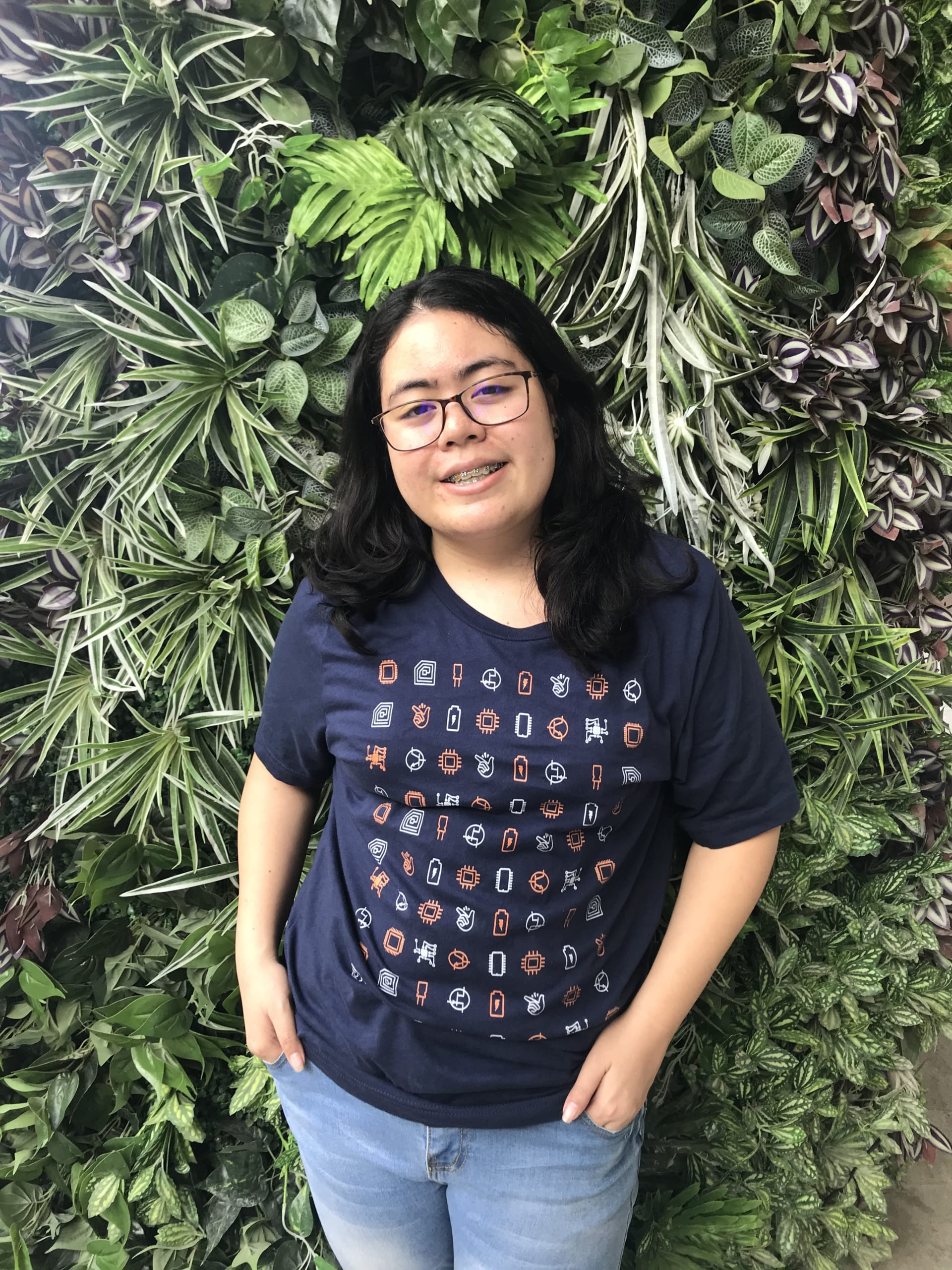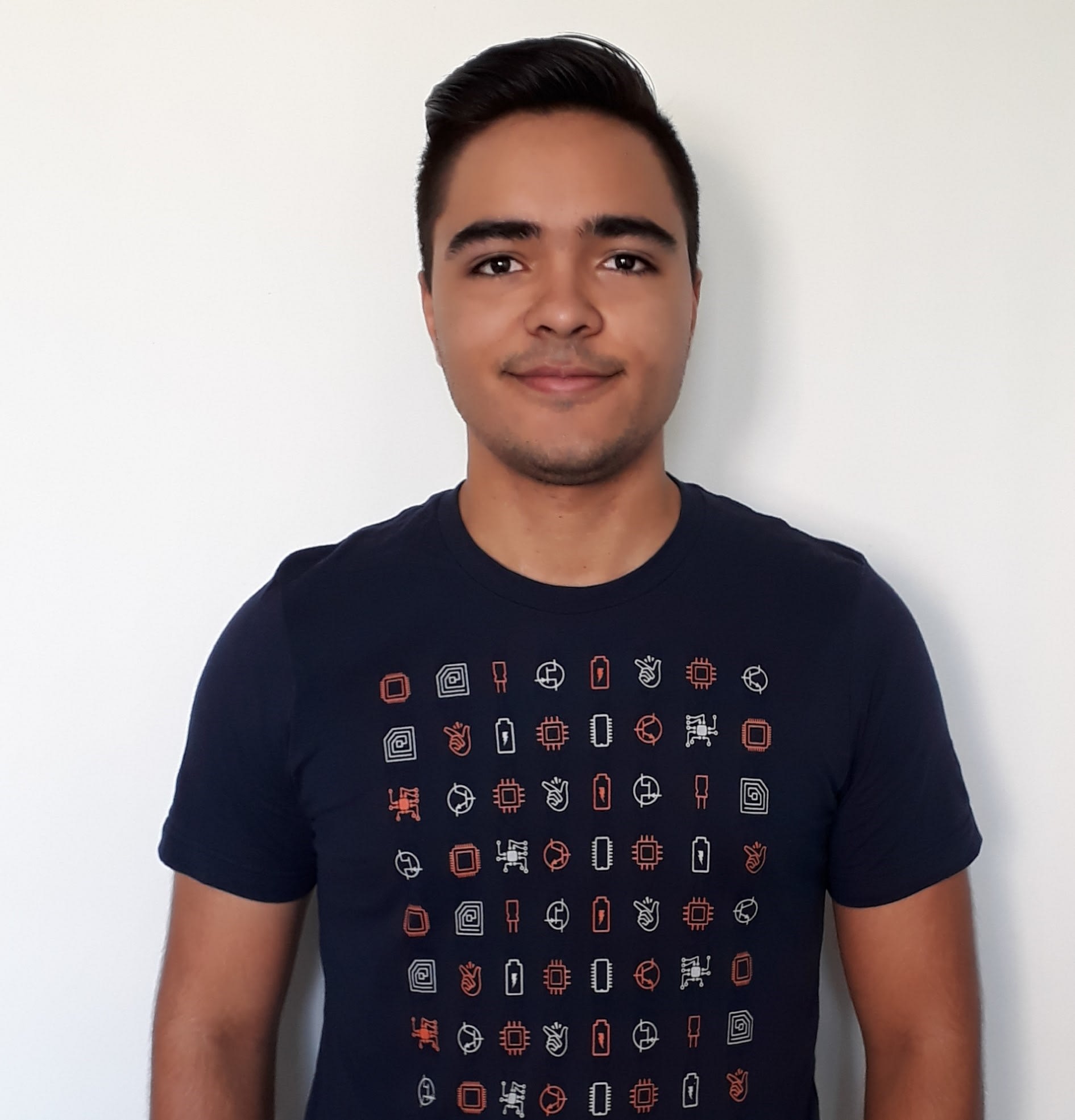 Victor Pinto
Associate Project Manager - CAD Growth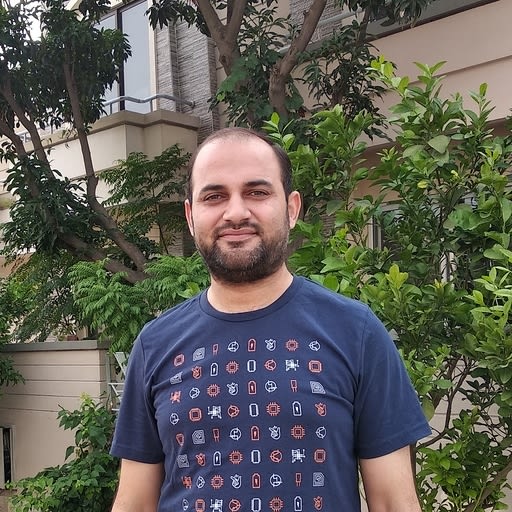 Aamir Khan
Senior Component Engineer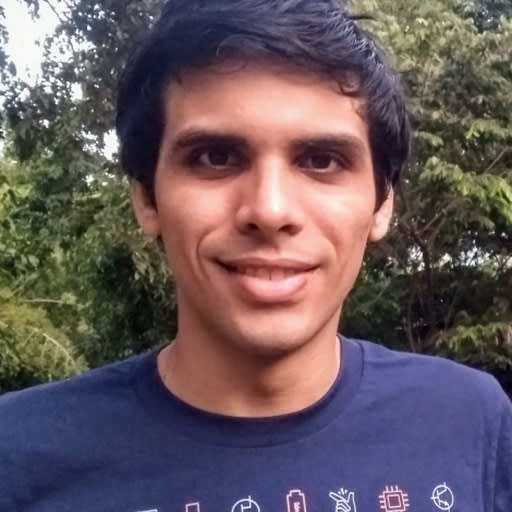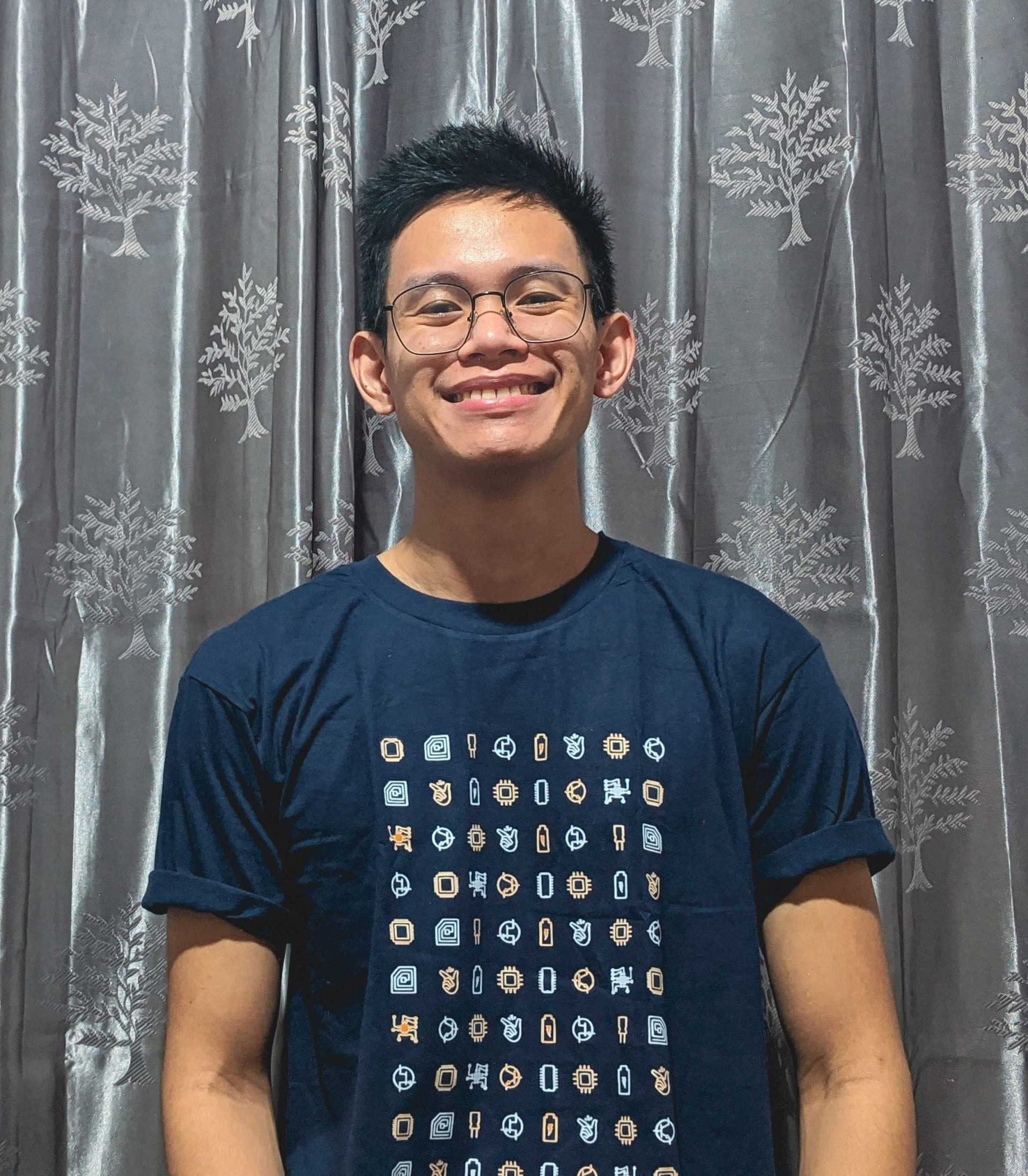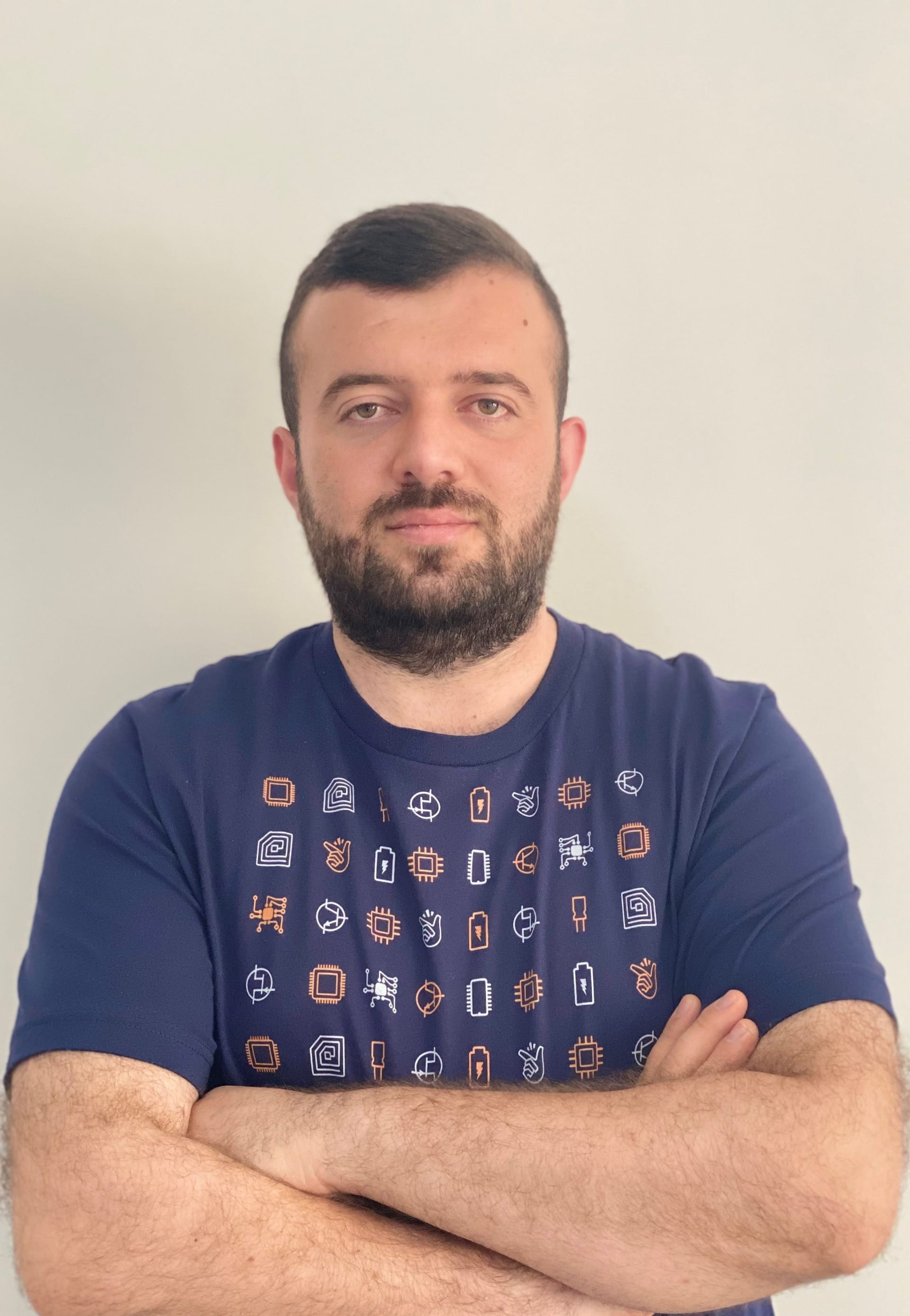 Dizar Mejzini
Senior Component Engineer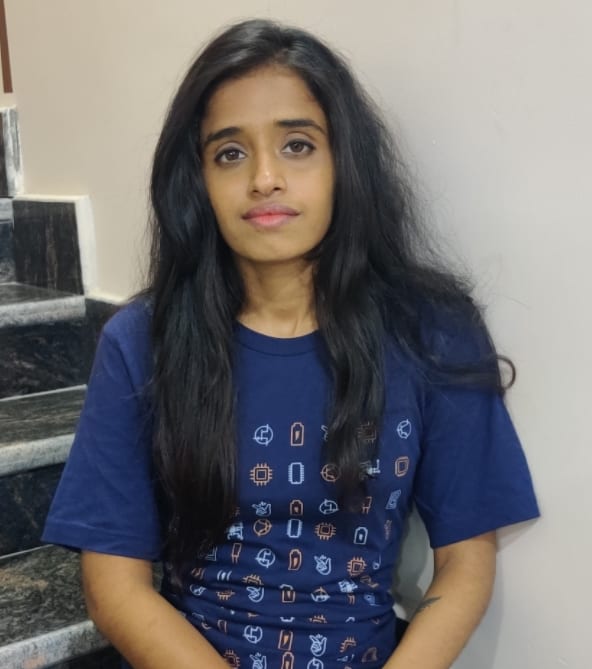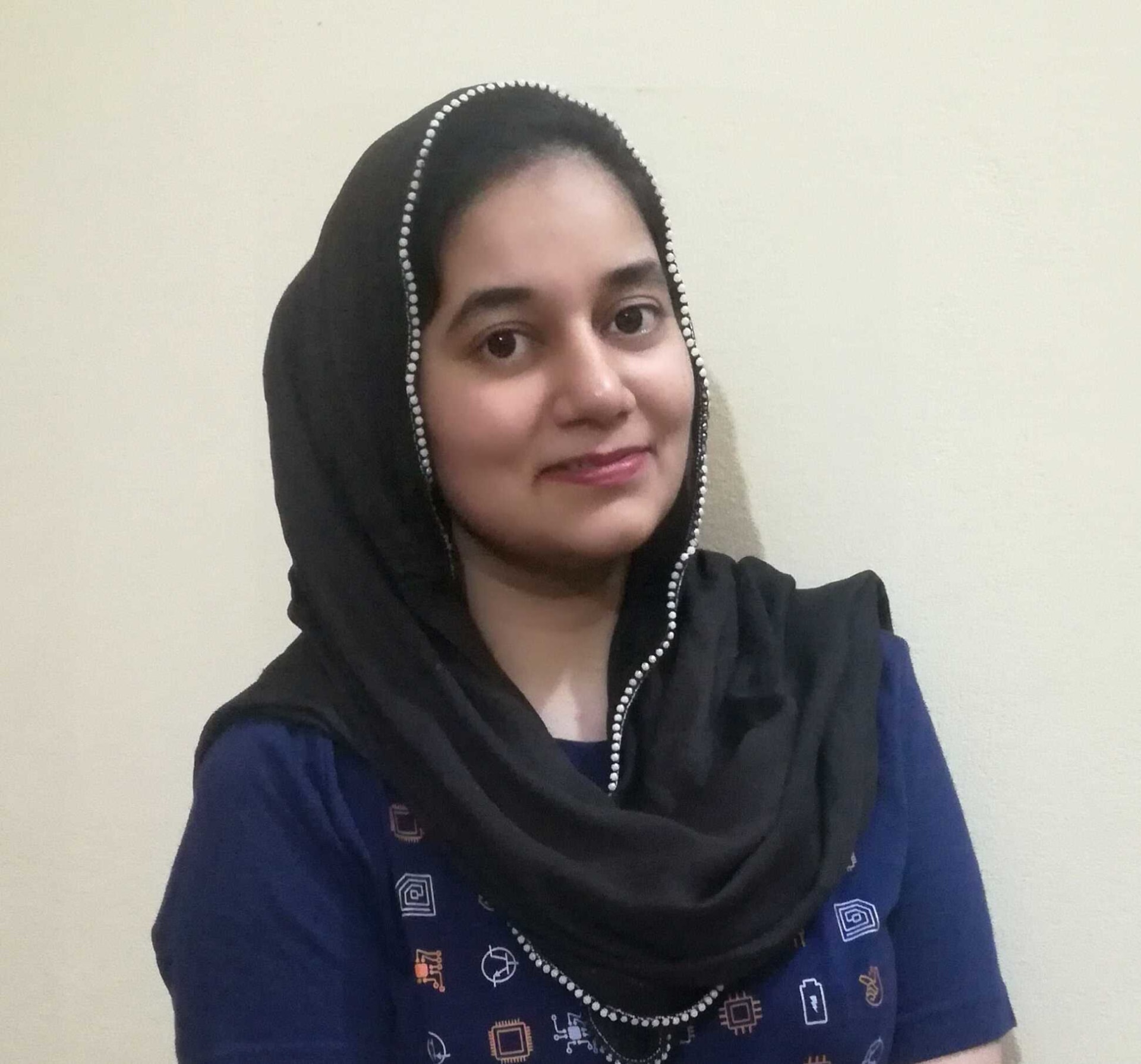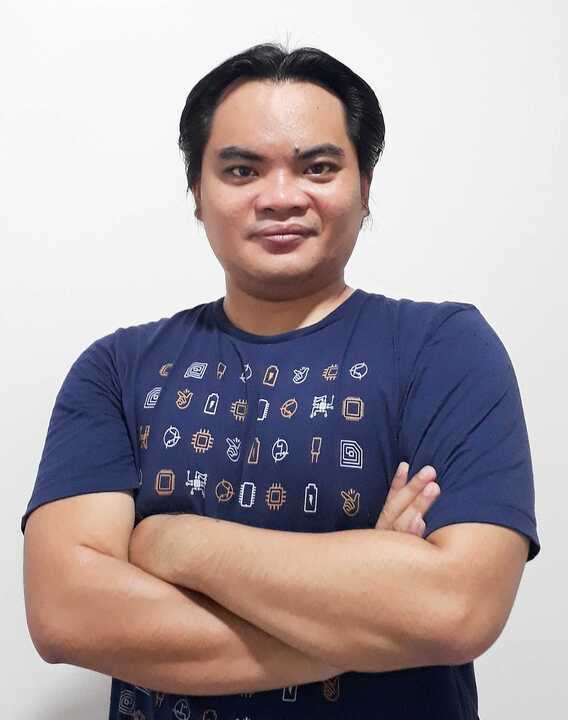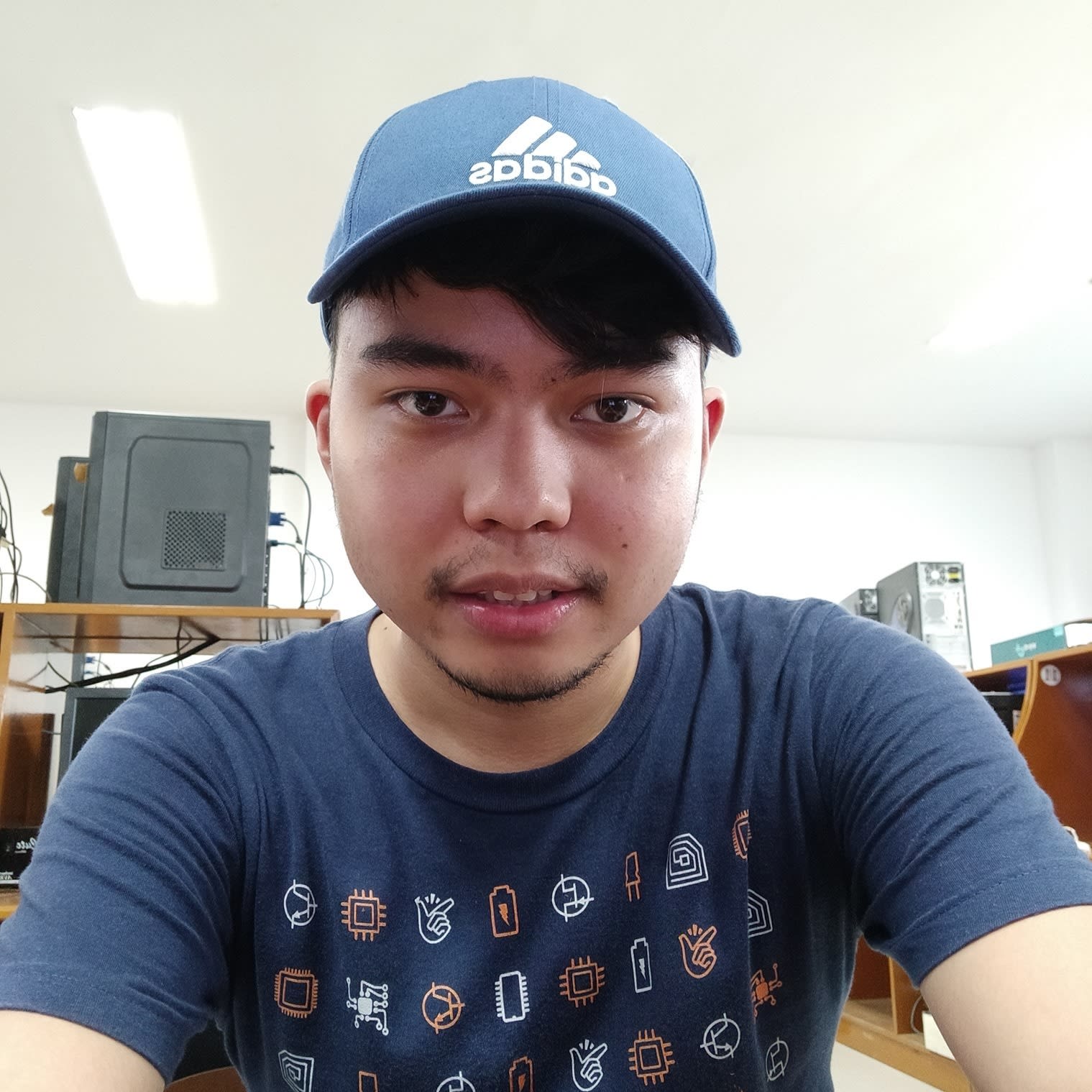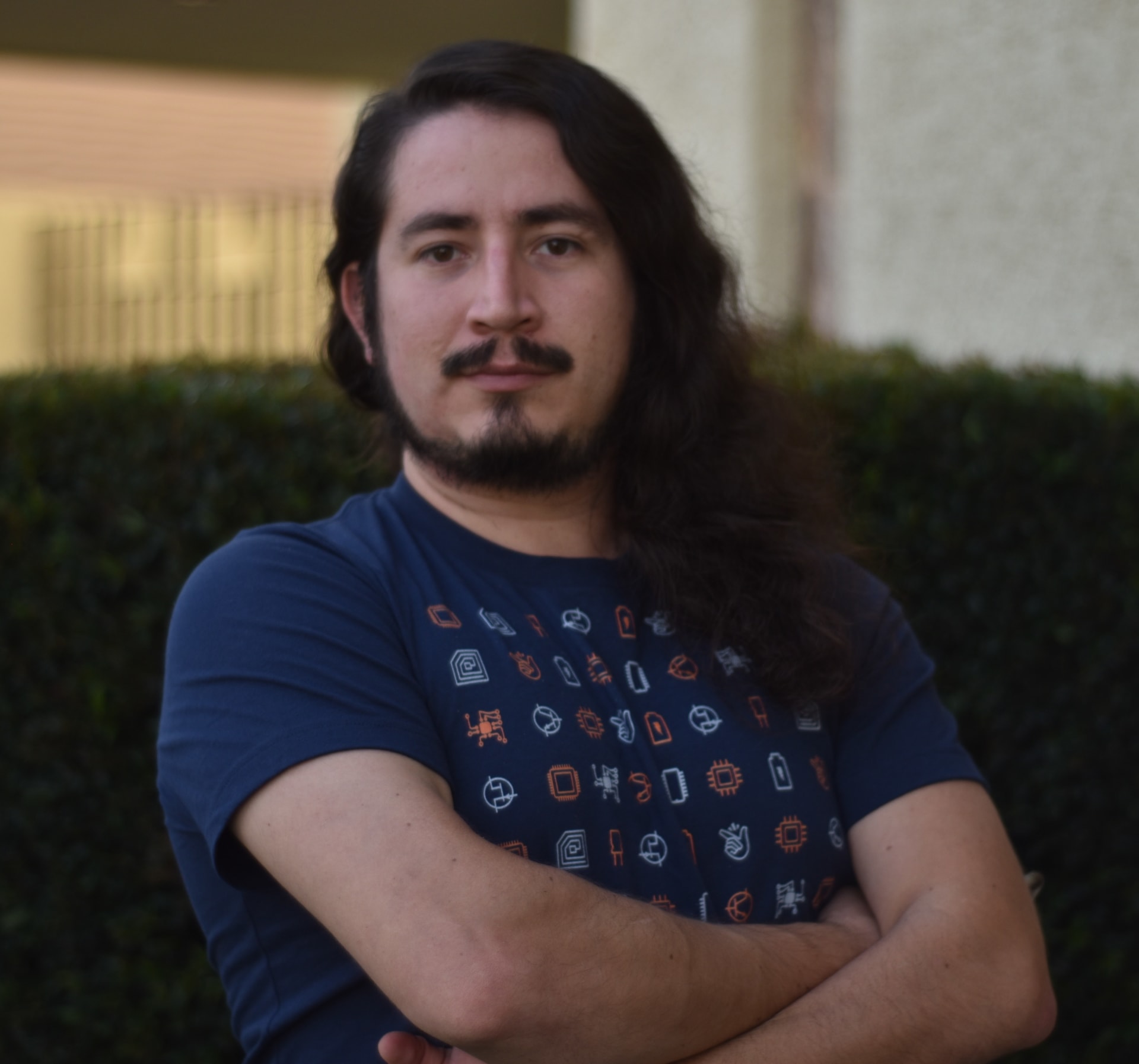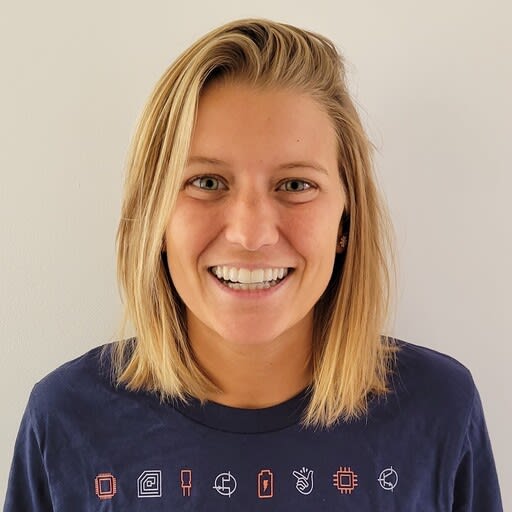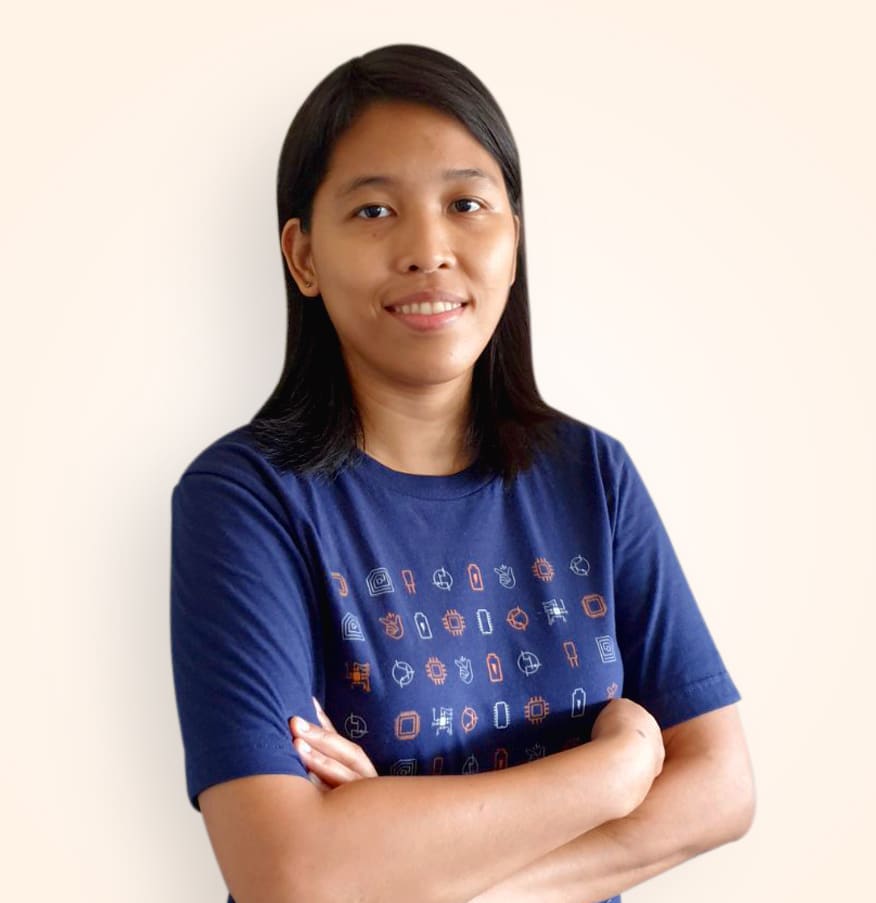 Kat Nervez
UI & Social Media Designer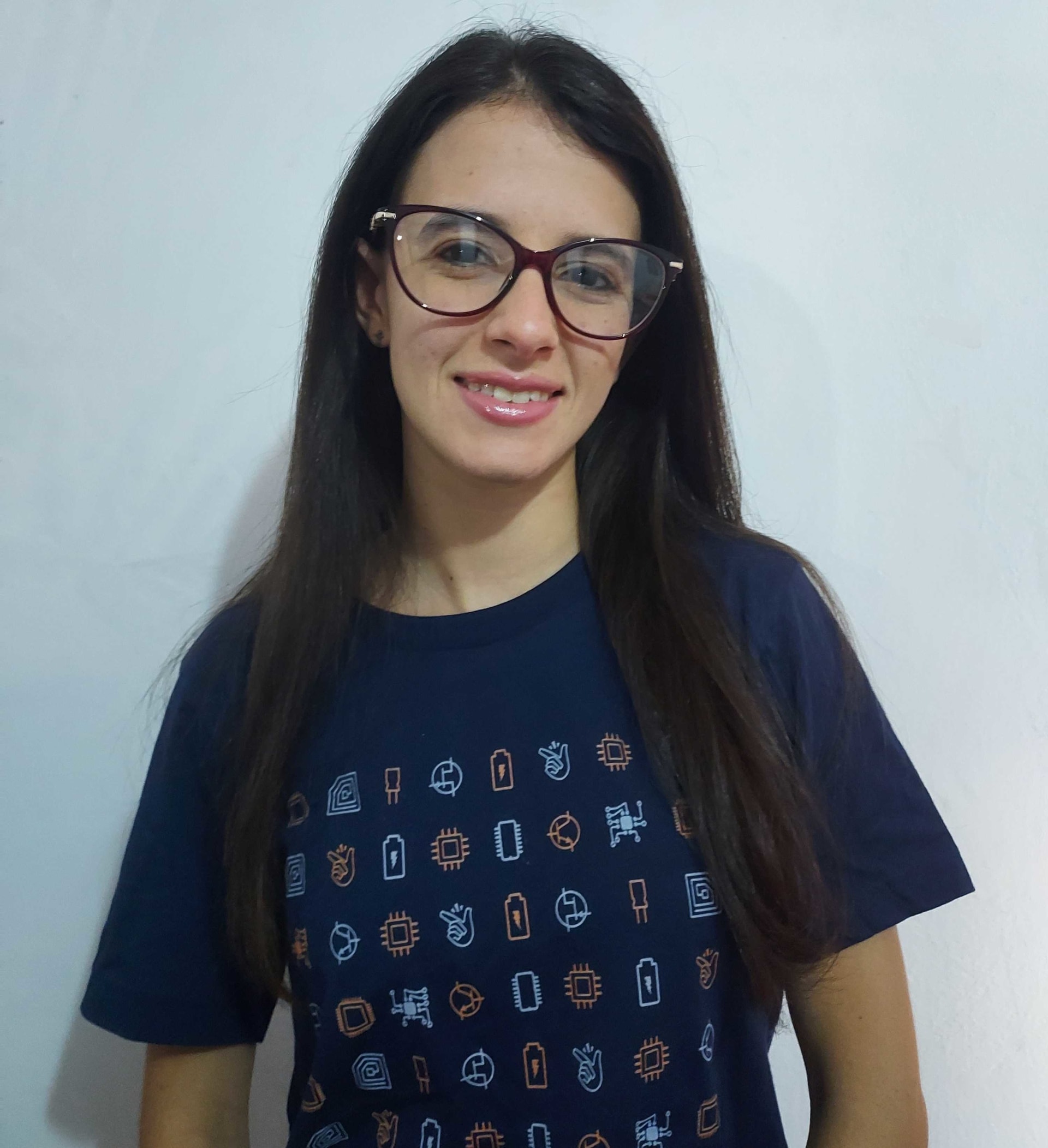 Ana Trujillo
Customer Success Engineer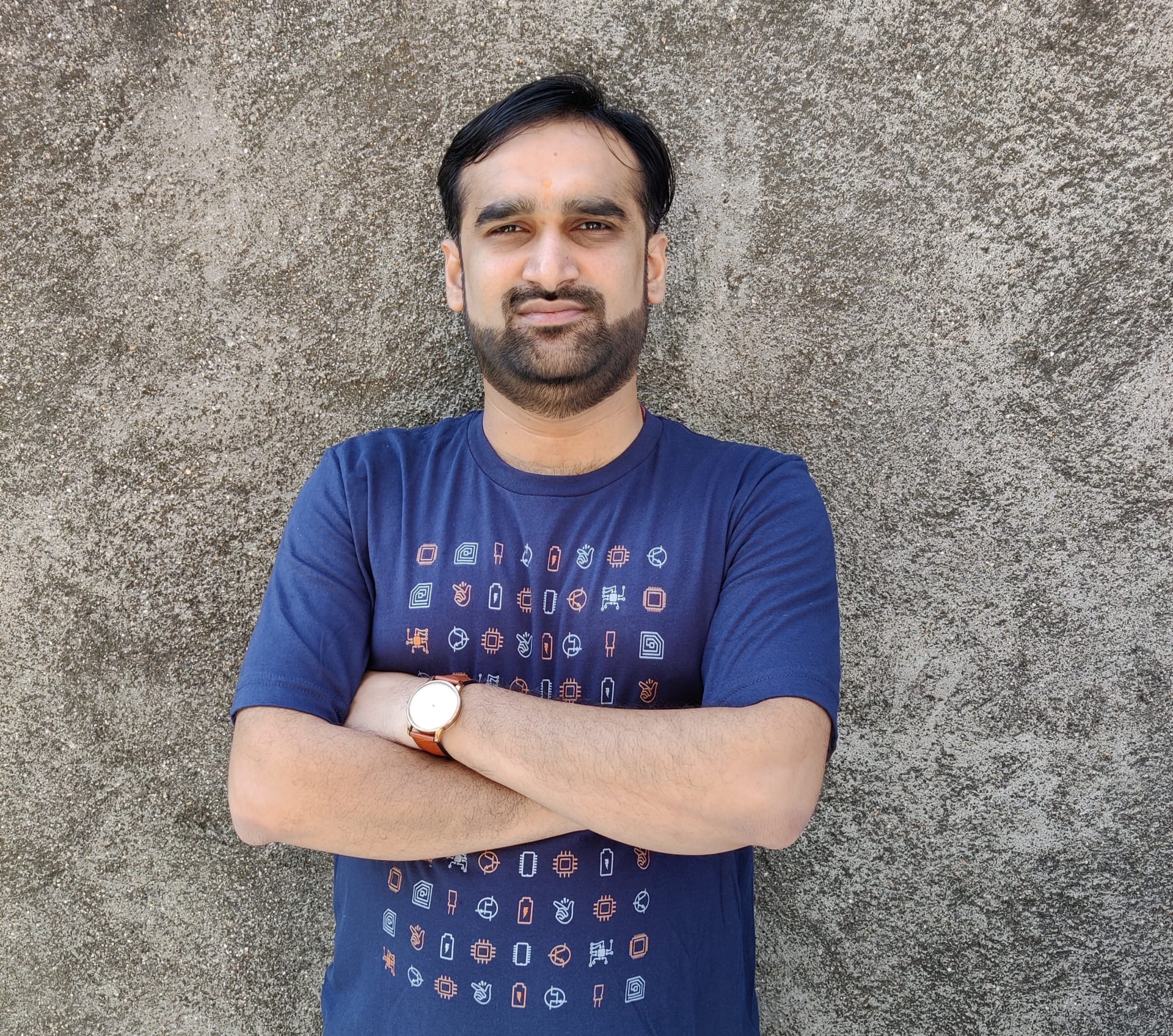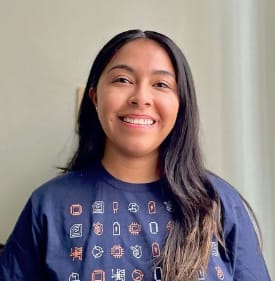 Andrea Charles
Business Operations Associate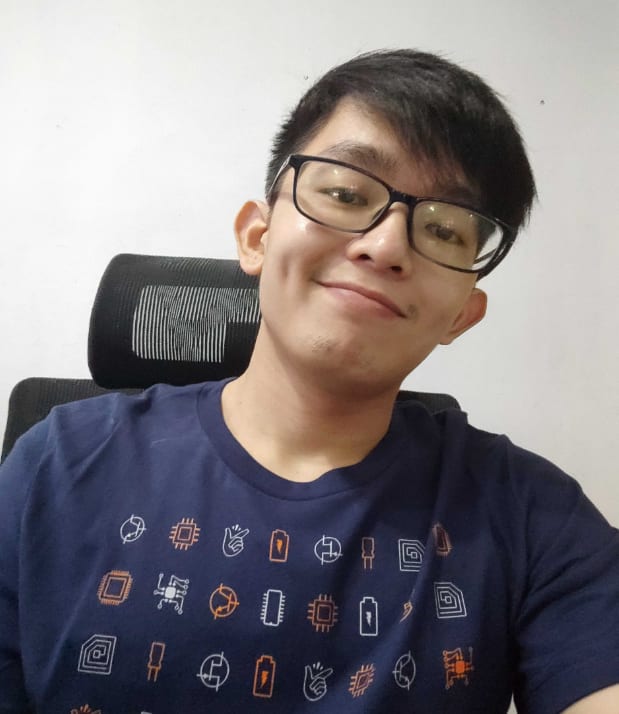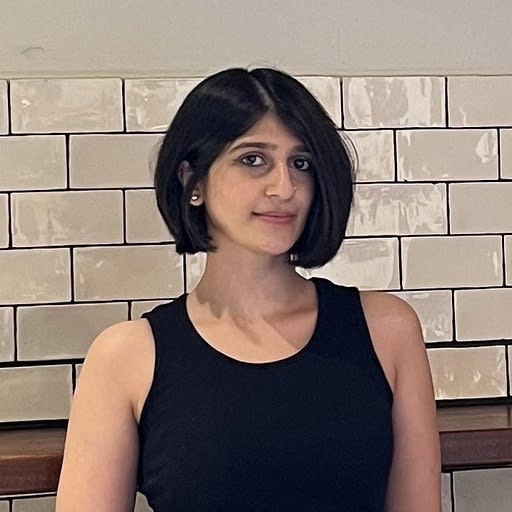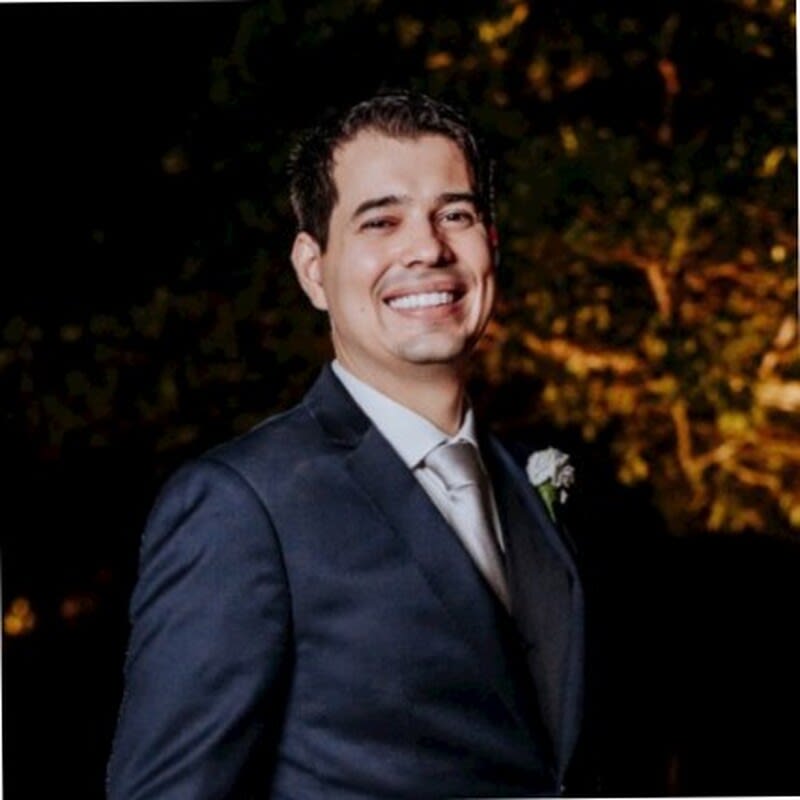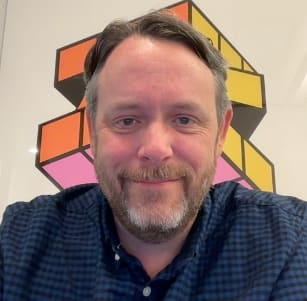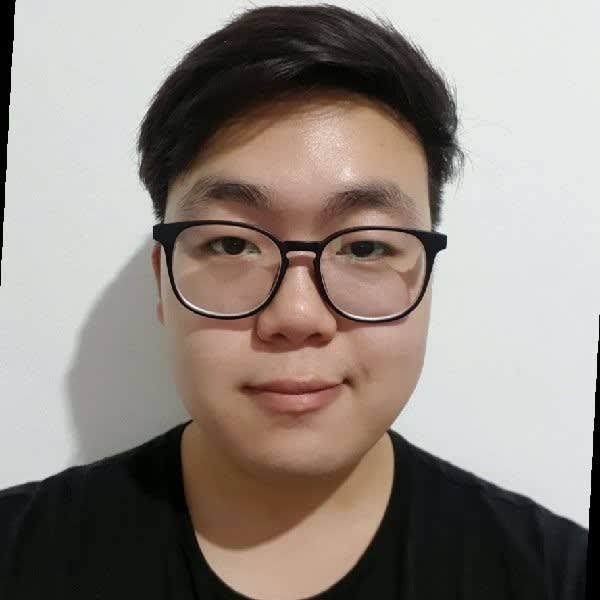 Antonio Samuel Yoo
Technical Operations Associate
Our Values
What We Stand For
Own it
Be there for the team
Do the right thing
Go the extra mile
Be user & customer obsessed
Bias towards action
Have a student mindset
Be compassionate
Our Vision
Learn how we are helping helping hardware be creater FASTER AND BETTER