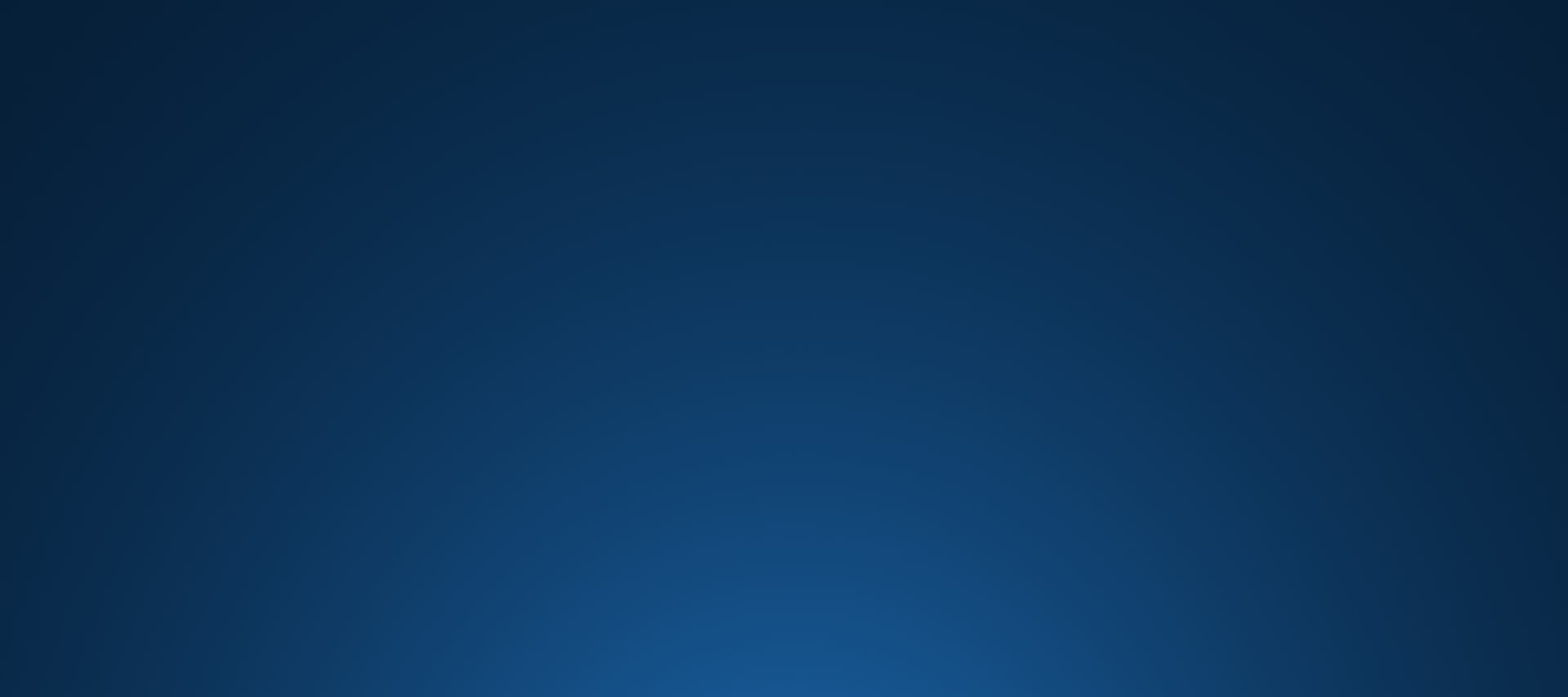 Growth Lead
Redwood City

,

California

,

United States

Business
Job description
SnapMagic, the leading platform for electrical engineers, is revolutionizing electronics design with artificial intelligence. We help 1.5 million engineers design products like drones, electric cars, and virtual reality headsets 10x faster.
We're fresh off a funding round backed by the world's best investors, including Y Combinator, Bow Capital, Friends & Family Capital, Preston-Werner Ventures, and Google's Chief Scientist for AI, Jeff Dean.
What you'll be doing
As the Growth Lead at SnapMagic, you will be at the forefront of driving our platform's expansion, specifically focused on growing our electrical engineering community. You will spearhead initiatives that build awareness, engagement, retention, and trust among engineers.
Responsibilities
Develop and implement strategies to drive signups and user engagement within the electrical engineering community on the SnapMagic platform.

Conduct technical marketing tailored to electrical engineers, and craft authentic technical content that resonates with the engineering audience.

Utilize data and product analysis to create and execute growth strategies.

Oversee and optimize growth funnels, with a keen eye on conversion rates.

Collaborate with the product team to implement optimizations that increase conversion rates and enhance the overall user experience for engineers.

Own key partnerships, working closely with them to drive awareness and sustained engagement within the engineering ecosystem.

About You
Strong Analytical Skills: Able to analyze and optimize product funnels, comfortable with data, and experienced in A/B testing.

Excellent Communication Skills: An excellent writer capable of producing real technical content that engineers trust.

Technical Background: You have a background in Electrical Engineering or experience with electronics. You are passionate about technology.

Experience in Technical Marketing: Proven experience in marketing to a technical audience, understanding the nuances of building trust and authenticity with engineers.
Job requirements
Experience: 5 years in similar positions.

Analytical Experience: Proven experience analyzing and optimizing product funnels.

Growth Focus: Demonstrated success in driving growth, with a specific focus on product-led growth within the technical audience, especially electrical engineers.

Partnership Skills: Proven success in building and maintaining strategic partnerships within the engineering ecosystem.

Retention Strategies: Experience in developing and executing retention strategies for long-term engagement and satisfaction among electrical engineers.

Marketing Expertise: Experience in developing and executing targeted marketing strategies to reach and resonate with electrical engineers.

Technical Proficiency: Proficient with product analysis tools.

Presentation Skills: Excellent presentation skills and strategic thinking.
Bonus Points
Experience with Hubspot, Mixpanel, or SQL
What We Offer
A role at the helm of growth, with vast opportunities for impact and innovation.

Competitive compensation package, inclusive of salary and bonuses.

Health and dental insurance.

401k plan.

A chance to shape the future of over 1.5 million electrical engineers and the broader electronics design industry.

We understand the importance of work-life balance and offer flexible work hours and remote work options to help you maintain a healthy and fulfilling personal life.

Opportunity to wear multiple hats and take on diverse roles, allowing you to learn and grow in various areas of expertise. We're committed to supporting your professional development through regular feedback, mentorship, and training opportunities.
Please note that this is a hybrid role based in Redwood City.
At SnapMagic we're a passionate team dedicated to creating exceptional products and driving meaningful business outcomes. If you're a visionary growth or marketing professional looking to make a massive impact, we'd love to hear from you!