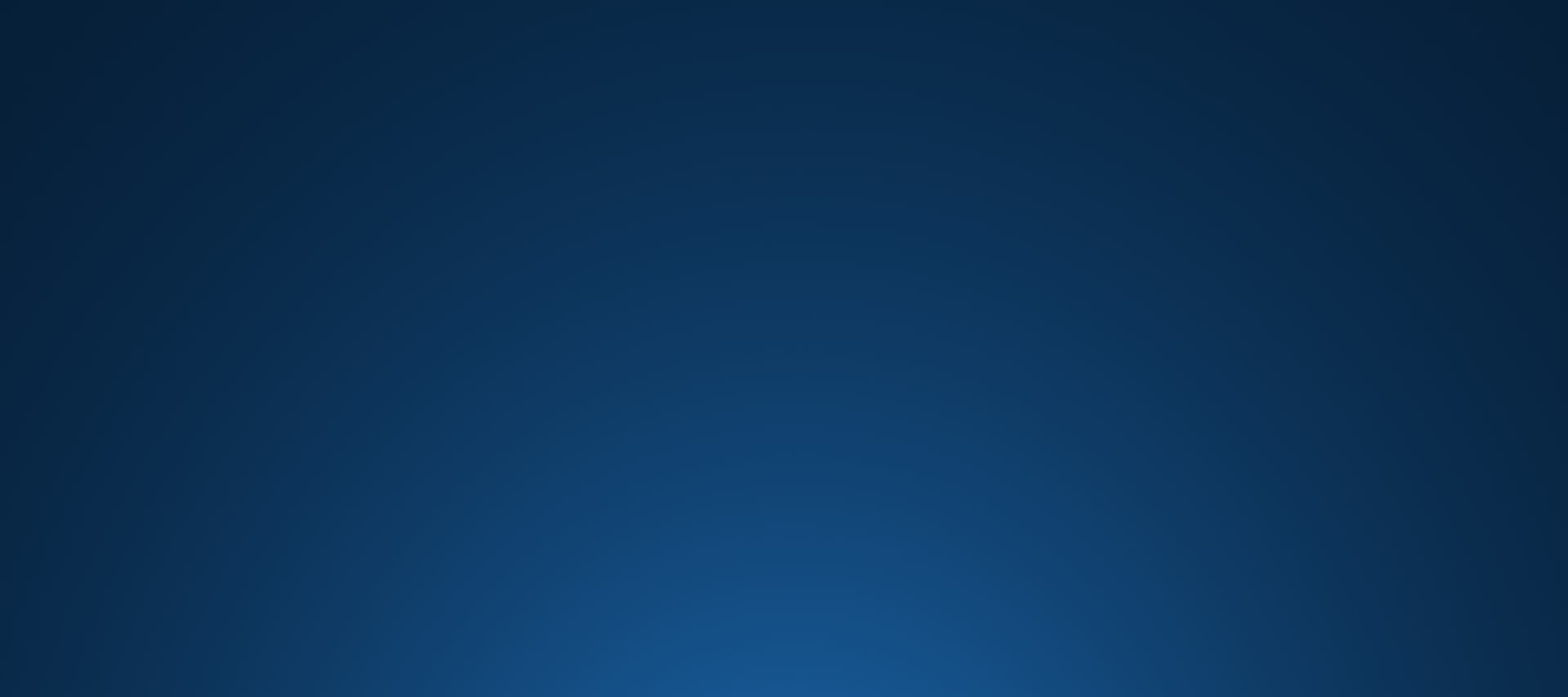 Head of Engineering
Redwood City

,

California

,

United States
Job description
SnapMagic the leading platform for electrical engineers, is revolutionizing electronics design with artificial intelligence. We help 1.5 million engineers design products like drones, electric cars, and virtual reality headsets 10x faster.

We're fresh off a funding round backed by the world's best investors, including Y Combinator, Bow Capital, Friends & Family Capital, Preston-Werner Ventures, and many notable angels.
What you'll be doing

As the Head of Engineering at SnapMagic, you will help our technology strategy, driving both our AI vision and broader technical initiatives. Apart from spearheading AI applications, you will lead the entire engineering department and play a pivotal role in aligning technological advancements with business goals, ensuring that SnapMagic stays at the forefront of innovation.
Note: SnapMagic is a startup, which means this is a hands-on role, that requires being current and fluent with coding.
Our tech stack: Python/Django/Postgres/Heroku
Responsibilities


Owning all the technology, including all our microservices, applications, APIs, databases, etc. and ensuring they are performing well
Ideally 50/50 coding vs management to start, with this decreasing as the team grows
Executing an ambitious technology roadmap that aligns with strategic objectives and growth
Building, leading, and mentoring the engineering teams, with the primary focus on the AI division
Overseeing the end-to-end delivery of all features and technologies, ensuring high-quality standards from design and development to testing, deployment, documentation, and maintenance
Engaging with other teams and disciplines within SnapMagic, ensuring a cohesive approach to product development
Serving as the primary point of contact for SnapMagic's technological direction, both internally and externally
About You
A visionary leader with the ability to strategize and execute complex technological products
Demonstrated experience working across various engineering disciplines with a creative approach
Strong decision-making skills, with a bias for action
Exceptional ability to navigate ambiguity and drive clarity
Passion for creating user-centric products and services
Fluent with data to measure KPIs, OKRs, and other software measurements
Enjoys being hands-on but also has experience recruiting and growing a team
Job requirements
Bachelor's or Masters in Computer Science, Computer Engineering, Electrical Engineering, or a related field
At least 5 years of leadership experience
At least 10 years of software development experience
Hands-on experience with advanced AI models like GPT, LLAMA, BERT, or Transformer-based architecture
Proficiency in Python
Demonstrable success in driving technological projects that have a significant business impact
Stellar communication skills with a knack for earning trust at all organizational levels
Track record of scaling and managing engineering teams, including hiring and talent development
Bonus Points


Deep understanding or background in electronics
Experience in an early-stage or high-growth startup environment
What We Offer
A role at the helm of technology, with vast opportunities for impact and innovation
Competitive compensation package, inclusive of salary, equity, and bonuses
Comprehensive health and dental insurance
401k plan
A chance to shape the future of over 1.5 million electrical engineers and the broader electronics design industry
At SnapMagic, we're a passionate team, dedicated to creating exceptional products and driving meaningful business outcomes. If you're a visionary technologist looking to make a massive impact, we'd love to hear from you!