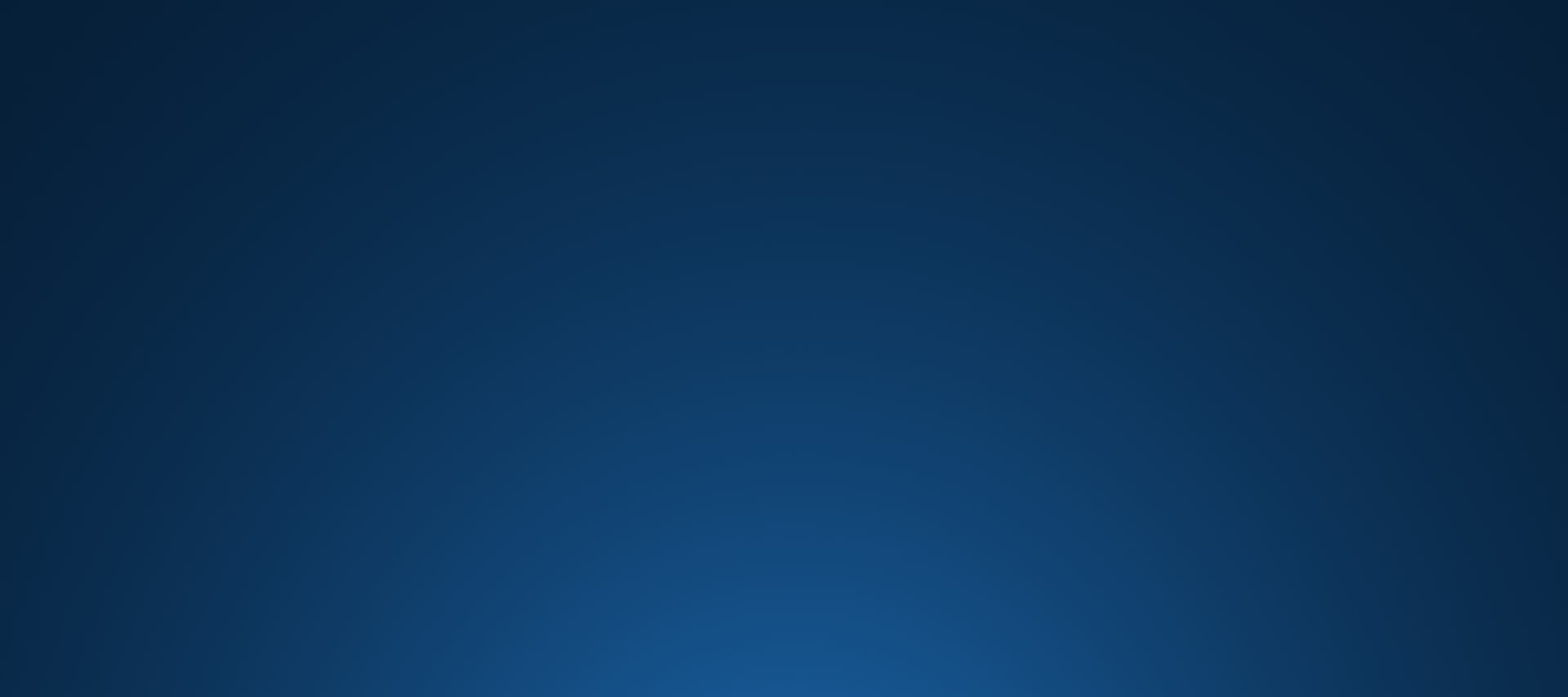 Account Executive
San Francisco

,

California

,

United States

Sales
Job description
SnapMagic, the leading platform for electrical engineers, is revolutionizing electronics design with artificial intelligence. We help 1.5 million engineers design products like drones, electric cars, and virtual reality headsets 10x faster.

We're fresh off a funding round backed by the world's best investors, including Y Combinator, Bow Capital, Friends & Family Capital, Preston-Werner Ventures, and many notable angels.
What You'll Be Doing
Generate, engage, and develop new prospects.
Prepare and manage sales agreements and quotes.
Prepare reports and lead customer progress meetings.
Negotiate and close contracts.
Build and maintain relationships with customers.
Own, improve, and refine the sales process.
Job requirements
Excels in a fast-paced environment.
Can think strategically and tactically, depending on the situation.
Independent, solutions-driven self-starter.
Excellent communication and organization skills.
With a sense of urgency, technical and resourceful.
Flexible, adaptable, and able to identify customer needs.
Able to find ways to add more value to our customers.
Creative negotiator able to find win-win solutions.
Energetic and persistent.

Experience in a startup environment wearing many hats is a plus.
Experience in advertising sales is a plus.
Bachelor's Degree in business, Economics, or a related field.
What We Offer

A role at the helm of technology, with vast opportunities for impact and innovation.
Opportunity to lead a sales team from the ground up.
Competitive compensation package, inclusive of salary, equity, and bonuses.
Health and dental insurance.
401k plan.
A chance to shape the future of over 1.5 million electrical engineers and the broader electronics design industry.
We understand the importance of work-life balance and offer flexible work hours and remote work options to help you maintain a healthy and fulfilling personal life.
Opportunity to wear multiple hats and take on diverse roles, allowing you to learn and grow in various areas of expertise. We're committed to supporting your professional development through regular feedback, mentorship, and training opportunities.
At SnapMagic, we're a passionate team, dedicated to creating exceptional products and driving meaningful business outcomes. If you're a visionary technologist looking to make a massive impact, we'd love to hear from you!

Compensation: $75,000 to $120,000 base + commissions - Negotiable Relevant to Experience